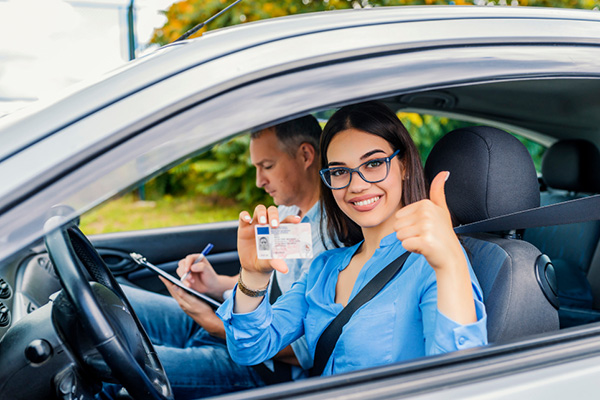 Before you start your driving lessons you must meet the following requirements:
You must be at least 17 years old.
You must have a provisional license (if you do not have a provisional license, you can obtain one from the DVLA. You need to complete the application form, which can be obtained from your local post office or use the link below).
You must have good enough eyesight to be able to read a car number plate from 20 metres.
You are bound to be a little nervous if you've never driven before, but rest assured as lessons from Kwik-Pass.com are taught in a calm, friendly and professional environment..


All lessons are carried out on a one to one basis with no other person in the car unless by prior arrangement with the pupil. Lessons range from 1-2 hours in length. We pick you up from home unless arranged otherwise arranged prior the lesson.

Lessons will be conducted in accordance with the ability of the pupil.
Here is a list of what we teach in our practical lessons:
Cockpit Drill.
Moving Off & Stopping.
Gear Changing.
Clutch Control.
Hill Starts UP/DOWN.
Move Off at an Angle.
Turn Left Major to Minor.
Turn Right Major to Minor.
Emerging Left.
Emerging Right.
Crossroads (marked).
Crossroads (unmarked).
Emergency STOP.
Left Reverse.
Right Reverse.
Turn in the Road.
Reverse Park.
Reverse Bay Park.
Pedestrian Crossings.
Meeting Approaching Traffic.
Crossing Approaching Traffic.
Overtaking.
Roundabouts.
Complex Junctions.
Dual Carriageways.
Motorways.