Pass Plus
The scheme helps new drivers gain valuable experience to help develop existing skills, learn new skills and techniques, improve anticipation and awareness.

Economical Driving Training
Our instructors can teach you to significantly reduce fuel consumption and environmental impact. Learn how road surface, speed and driving style all make a difference.

Traffic Safety Training
If driving is your profession you know that practice is essential to becoming the best possible driver. This course teaches you the limitations of a modern car and its safety systems
Kwik-Pass offers all its students high quality driving lessons, that's why its not surprising that our pass rates are VERY high. Lessons are tailor made to suit individual needs. Taught by fully qualified, CRB checked DVSA approved driving instructors.
Instruction In Languages :- English, Hindi, Punjabi, Urdu.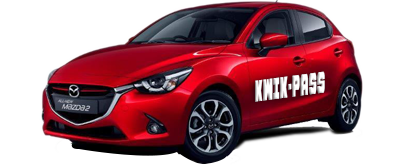 Services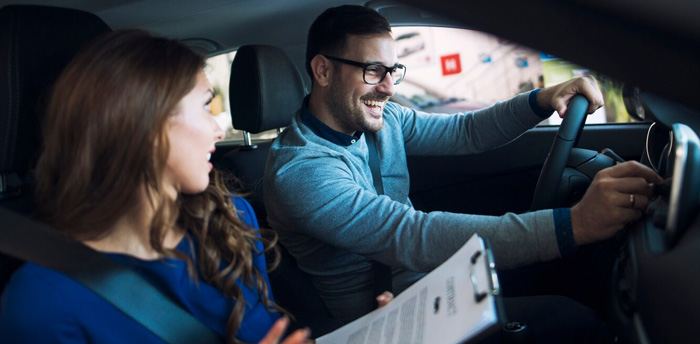 Theory & Hazard Perception Test Tuition
Driving Lessons
Refresher Courses
Motorway
Advanced + Pass Plus Tuition
Advanced Intensive courses
We provide all the support that you will need to pass your driving tests.
Intensive driving lessons are tailor made and can be ideal for people who don't want to spend months as a learner. Our instructors will assess your driving, current experience and suggest the course that is right for you.